Welcome to Pop Off
A fully integrated digital agency for artists who want their work to Pop Off.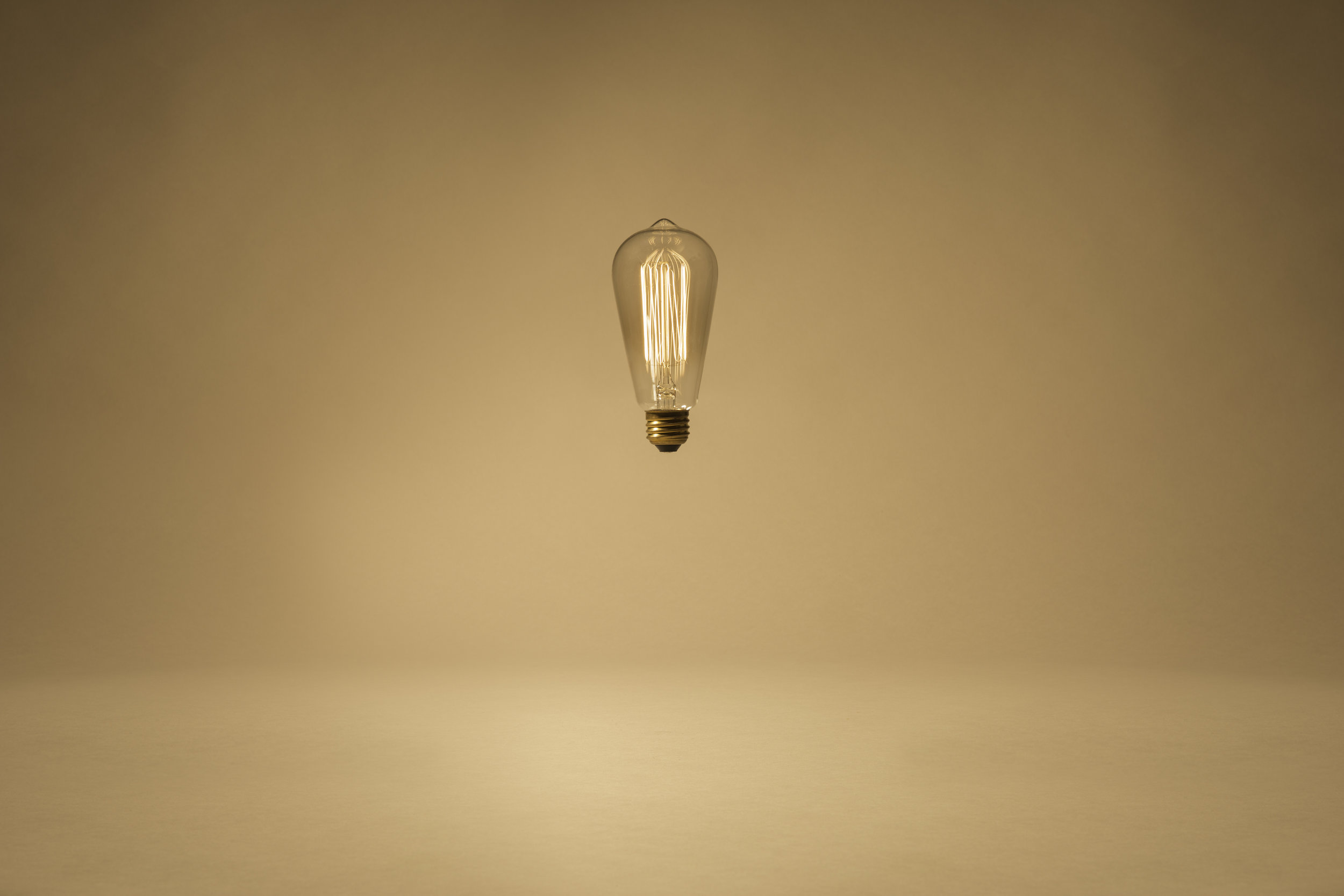 An Eye for Design, Effective Design.
Live loud with compelling, colorful, and creative designs. At Pop Off we imagine it, design it and make it reality for you. Stop social media users in their thumb scrolling tracks and grab their attention. From Instagram Stories to a Website to Old Fashioned Posters to Billboards, we will do anything to make you Pop Off.
An Uncanny way with words,
Impactful words.
Time is money, don't waste time. Get your point across quickly and efficiently with Pop Off. We will work with you to create your voice that will gain attention and lead to retention. Wherever you need impactful words, we will be there.
"You can't use up creativity. The more you use the more you have."
- Maya Angelou
Truly Integrated, Completely Willing.
You dream it, we make it. At Pop Off we pride ourselves in having skills in all things communications, marketing, PR, advertising, content creation, and design. Whatever your vision is, we're ready to have that vision with you and create it. So, what's stopping you? Let's get to work and Pop Off!